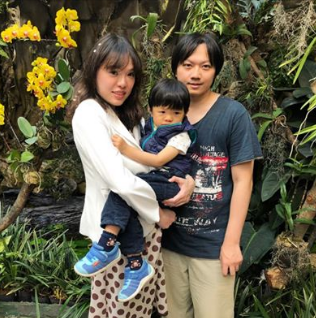 Rich experience in Graphics, Streaming, and Animation
I'm a software engineer and currently working on a real-time streaming system. I also utilize machine vision technology to analyze streaming content and perform image recognition. My recent task is to plan the transition of the company's streaming to use HEVC and other high compression rate encoding formats.
I have a strong passion for technical research and often find myself immersed in late-night information searches. ChatGPT has helped me gain breakthrough insights in various fields like machine learning, network protocols, streaming transmission, and more.
Because of my busy work schedule, I don't have much time to write formal blog posts. However, I will be using this space to record the things I do and research, so that my future self can remember what I have learned.
If you have anything to share, please send email to me
Passionate in women tech communities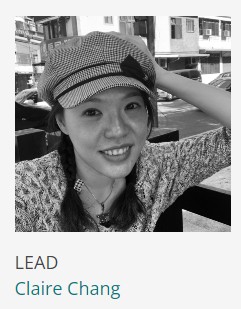 I am currently the LEAD of Women Who Code Taipei and often organize events and invite outstanding women to share their technical expertise. I have hosted numerous events and also shared my own experiences in many events. Being part of Women Who Code Taipei has helped me better understand my professional positioning.
A Woman, Wife, and Mother of Two Children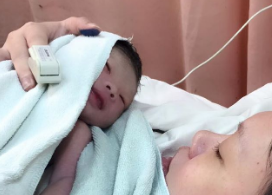 Since the birth of my first child, my life has been like embarking on a magical journey, experiencing things I never could have imagined. I always thought my life would revolve around getting married, having children, being a mother, and centered around my family. Being a good mother and wife was always the life I had envisioned for myself. However, life had other plans.
My husband and I have a special needs child, and because special needs children require early intervention and special care, my husband had to quit his job to focus on taking care of our child. Taking care of such a child, especially one with severe intellectual disabilities, is not easy at all.
For me, I never thought I would become the main breadwinner for my family. But the arrival of this child forced us to face the significant role reversal in our marriage.
Breaking Through Traditional Frameworks
Because I was feeling anxious about my future and abilities, I started the iThome Ironman Challenge to improve my programming skills. I have successfully completed the competition for three years in a row, and have received awards for excellence and best team.
After going through the painful process of transforming our family roles, I deeply understand the advantages that come with traditional male roles in the family, including the full support of a partner in their work. I also realize how fortunate I am to have a partner who wholeheartedly supports my professional growth. It has greatly aided my professional growth.
In these past few years, I have discovered my potential in programming. I am good at complex logical thinking and problem-solving. As I do not have the same pressure to achieve career success as the average male, I can focus more on doing things well and have contributed many technical breakthroughs to my department.
Also, because of our successful family role transformation, I am more able to think outside of the box and believe that there are different ways to achieve good results. I trust my intuition and passion and bravely move towards where my passion lies.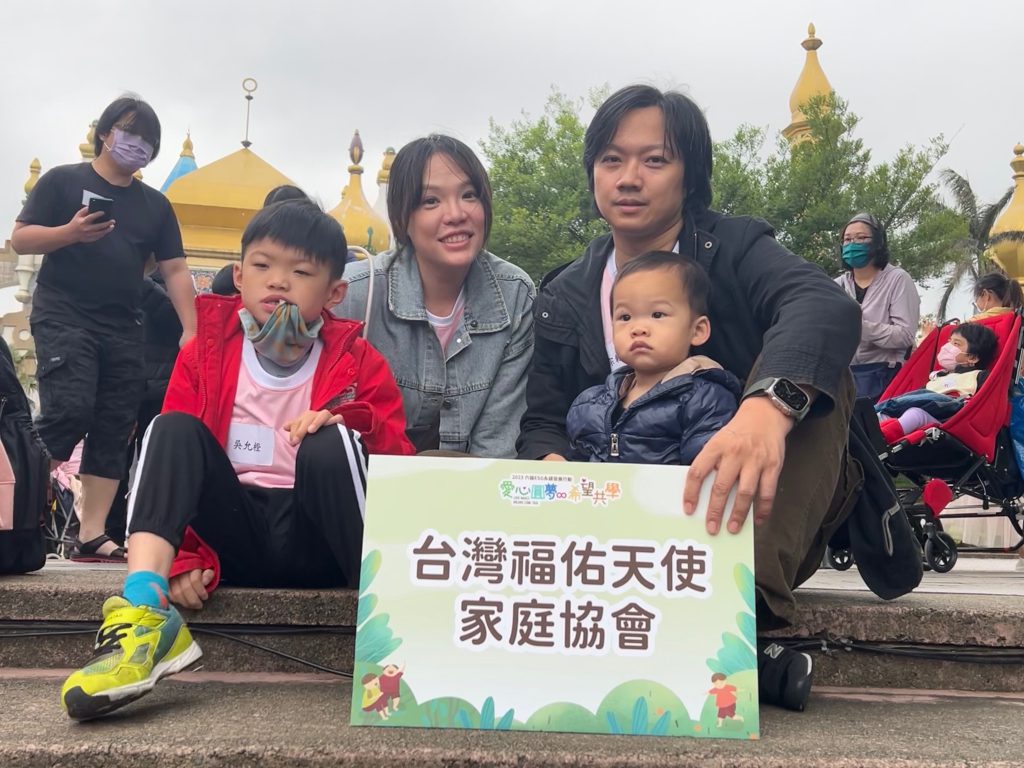 For more information about me, please refer to the following: